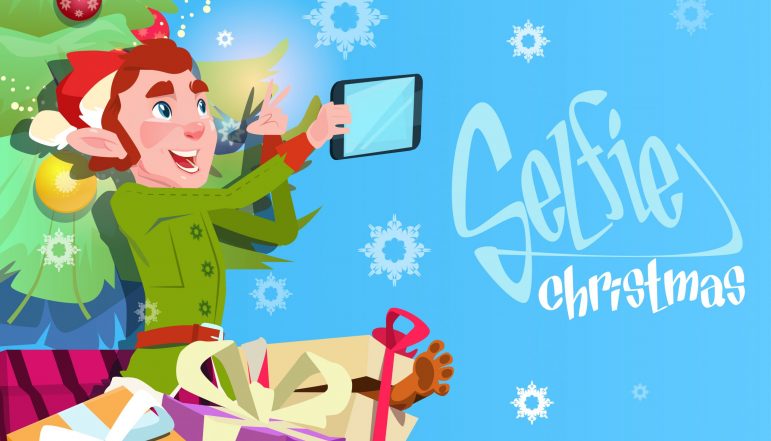 Are you excited to take part in our Christmas Selfie Contest? To win exciting gifts from us, simply follow these simple steps!
Why Organic?
We're making room for self care today with plan.
Speciality Produce
New range coming in on a weekly basis veg section.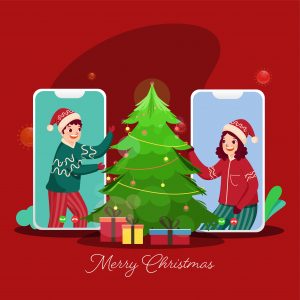 Upload a Family Christmas selfie to Facebook or Instagram.

Follow and like Unifolks' official page, then tag us in your photos.

5 winners will be selected from a lucky draw.

From December 24th, 2022, to January 2nd, 2023, entries can be uploaded.

On January 4th, 2023, the winners will be announced.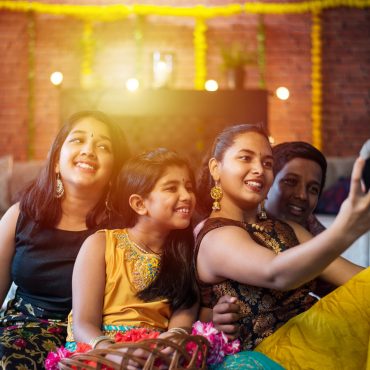 Onam Selfie Contest
Unifolks is offering you a unique chance to win a microwave oven this Onam!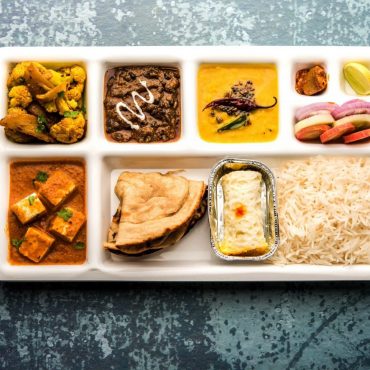 Indian Recipe Contest
It's time to unleash your inner chef and advance from foodie to recipe maker.