Business Development Executives
To aid in the expansion of our firm, we are looking for a strong, empathetic Business Development Executive. The duties of business development executives include acquiring and retaining customers, persuading current customers to buy new products or features, and keeping up with changes in consumer behavior.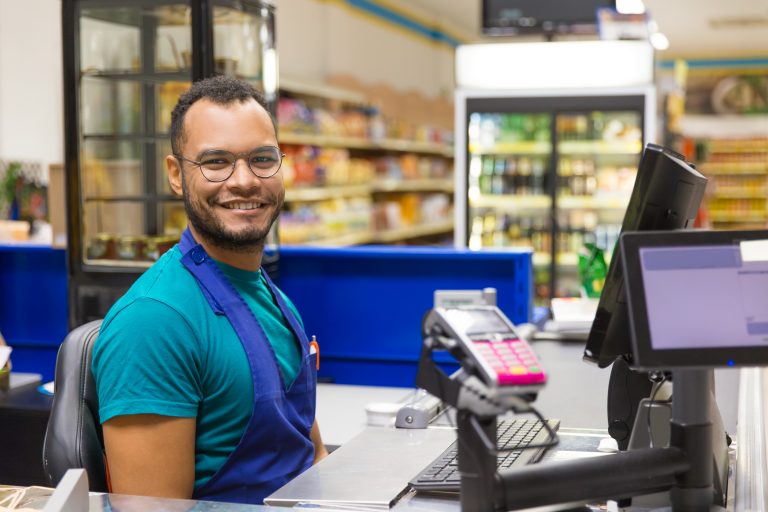 We are looking for a high-performing Sales Manager to maintain our business competitive and inventive while assisting us in achieving our goals for customer acquisition and revenue growth. You will be in charge of maximizing the potential of our sales team, creating sales plans, and justifying those goals to top management.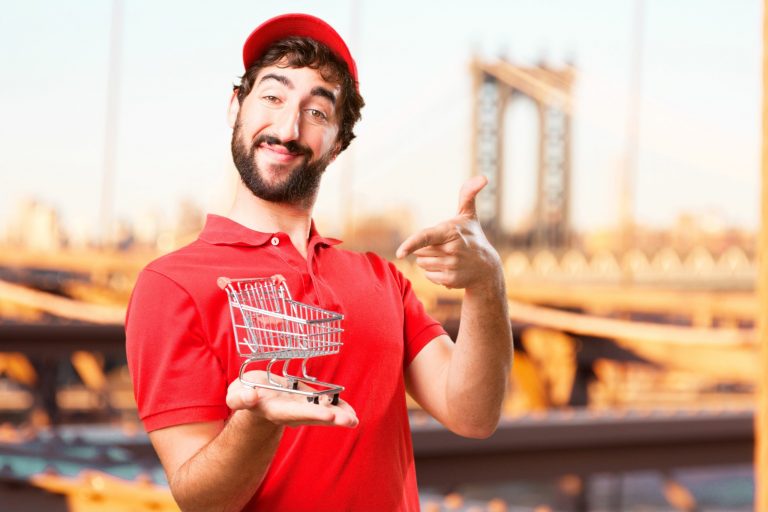 We are looking for a reliable delivery boy who is concerned about client satisfaction and timely, safe delivery of goods. Following the designated routes and timetables, the delivery driver will pick up and deliver packages. The things must be complete, properly packed, and delivered to the correct client safely.
We are looking for fresh talents to join our team. Are you the right person? Let's fill out the form and find !