Unifolks group the best place to buy organic herbs offers a variety of products like – Spices & Masalas, Instant mix, Ready to eat, Cleaning and house products, etc…



















Best Selling Product Of This Week!
Whats Our Customer Saying?
Unifollks best spices in kerala are amazing, and I love them. When we open them, they smell amazing and have such a wonderful, fresh flavour. I'll be one of your regular customers.
Everything I've ordered from you thus far has been excellent. Quick delivery, attractive package, and highest quality spices. Soon, I'll place another order
Stickiness on the floor can be removed using Unimaid floor cleaner. It is simple to apply and has a pleasant scent. I'd recommend it to everyone.
My family has been using Unimaid dish wash for a few months, and the liquid wash works wonders on sticky stuff. Only a few drop is required.
I've been using Unimaid liquid detergent for a while now, and I'm really happy with the results. Both hand and machine washing work well with its results.
The customer's complete happiness is guaranteed with Unifolks chicken masala. A delicious and flavorful curry can be cooked with this masala.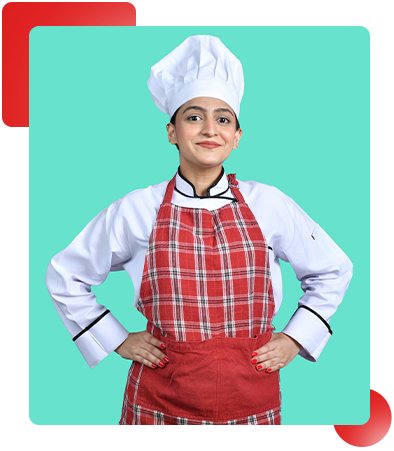 Finest

and

Best

Spices

in

Kerala
~

Best spices in kerala

~
Our Recent Blog
Discover mind-blowing facts while exploring the diversity of Indian cuisine and tradition.
Free Shipping
Free UK shipping when you spend £30.
Get Fresh Products
Find a range of best online organic food.
Moneyback Offer
Free UK shipping when you spend £30.
Safe Payment
We are using secure payment methods.