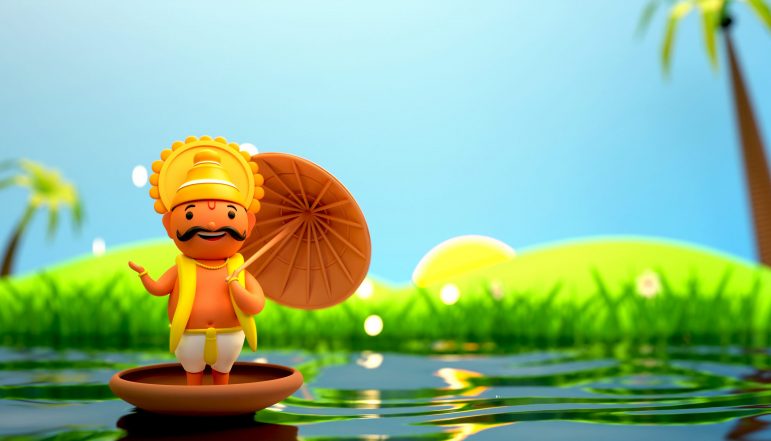 Unifolks is offering you a unique chance to win a microwave oven this Onam! All you have to do is take part in our online Onam  Selfie Contest. Anyone with a genuine Facebook or Instagram account can participate in the Contest as it is open to everyone.
Why Organic?
We're making room for self care today with plan.
Speciality Produce
New range coming in on a weekly basis veg section.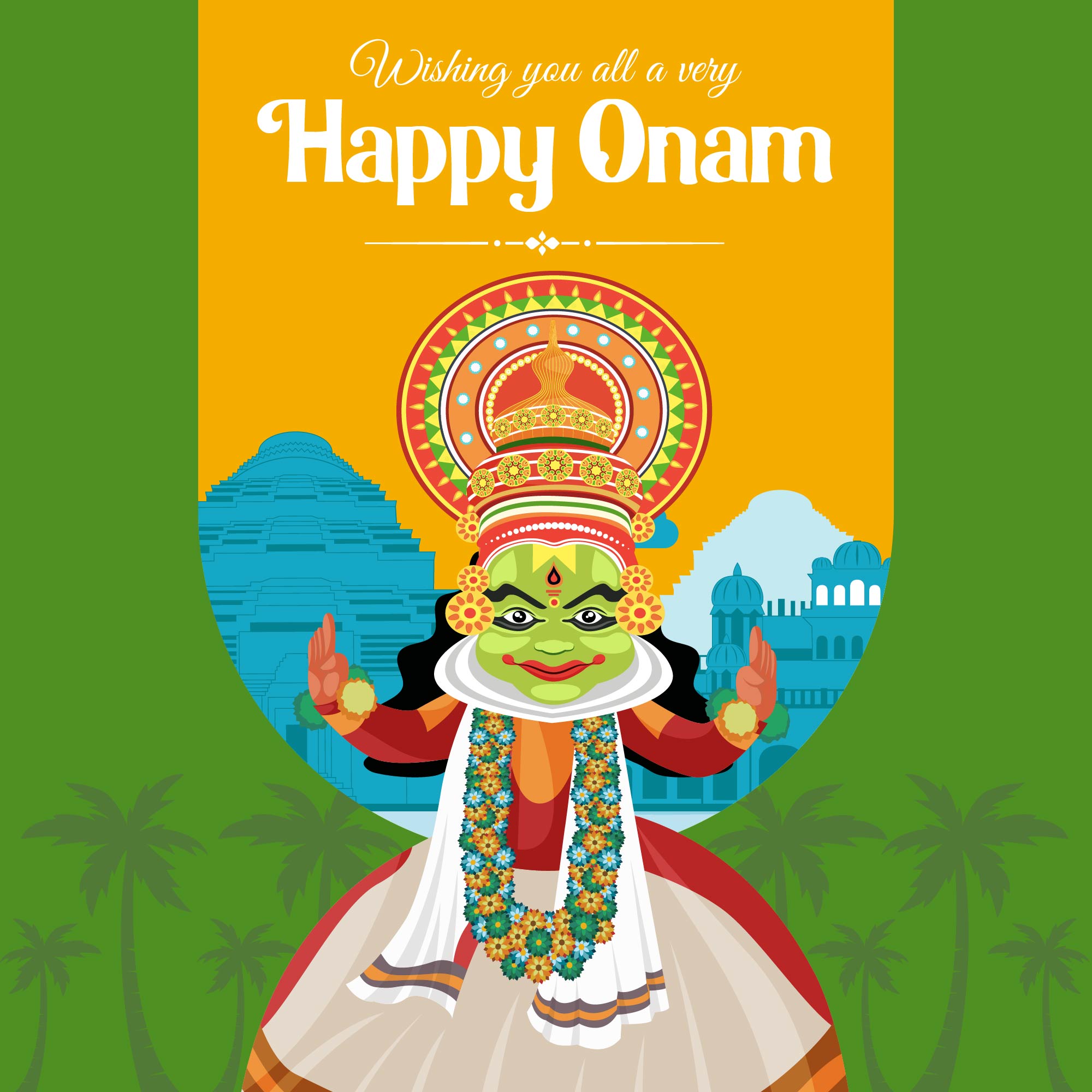 To participate, go to the Unifolks Onam Selfie Contest 2022 webpage, which is linked to www.unifolksgroup.com, and select to Play using your Facebook or Instagram account.

Enter your name, phone number, and email address in the space provided.

Upload your Onam  Selfie entry picture on the website

The link to the entry image posted on the Unifolks Facebook page by the promoters will be sent to the participant via email.
Share or publish the best entries on your Facebook or Instagram pages to get the most Likes or Shares.

First prize will be awarded to the entry with the most Likes/Shares on the original Facebook post or the most Likes on Instagram.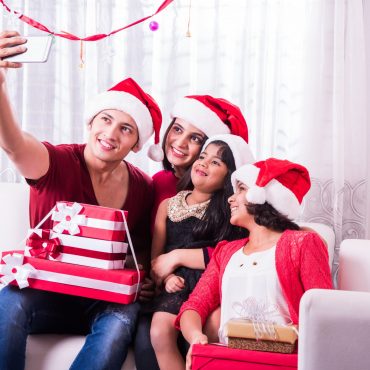 Christmas Selfie Contest
Are you excited to take part in our Christmas Selfie Contest?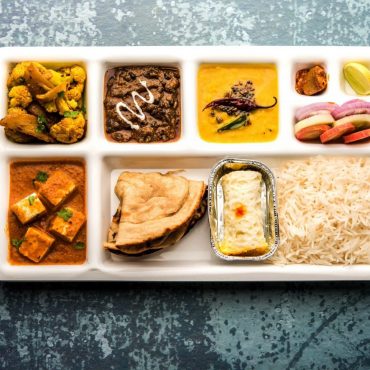 Indian Recipe Contest
It's time to unleash your inner chef and advance from foodie to recipe maker.